Singer Adam Levine is said to have cheated on his pregnant wife Behati Prinsloo. The news about the frontman of the pop rock band Maroon 5 Being unfaithful surfaced when Sumner Stroh, an Instagram model, claimed to have been in a relationship with the musician for over a year. After his cheating speculations surfaced online, many fans wondered if Hollywood's successful men cheated on their partners. Let's learn more about it in this report.
Also Read: Blake Lively, Ryan Reynolds Expecting Fourth Child
Adam Levine is cheating on his wife Behati Prinsloo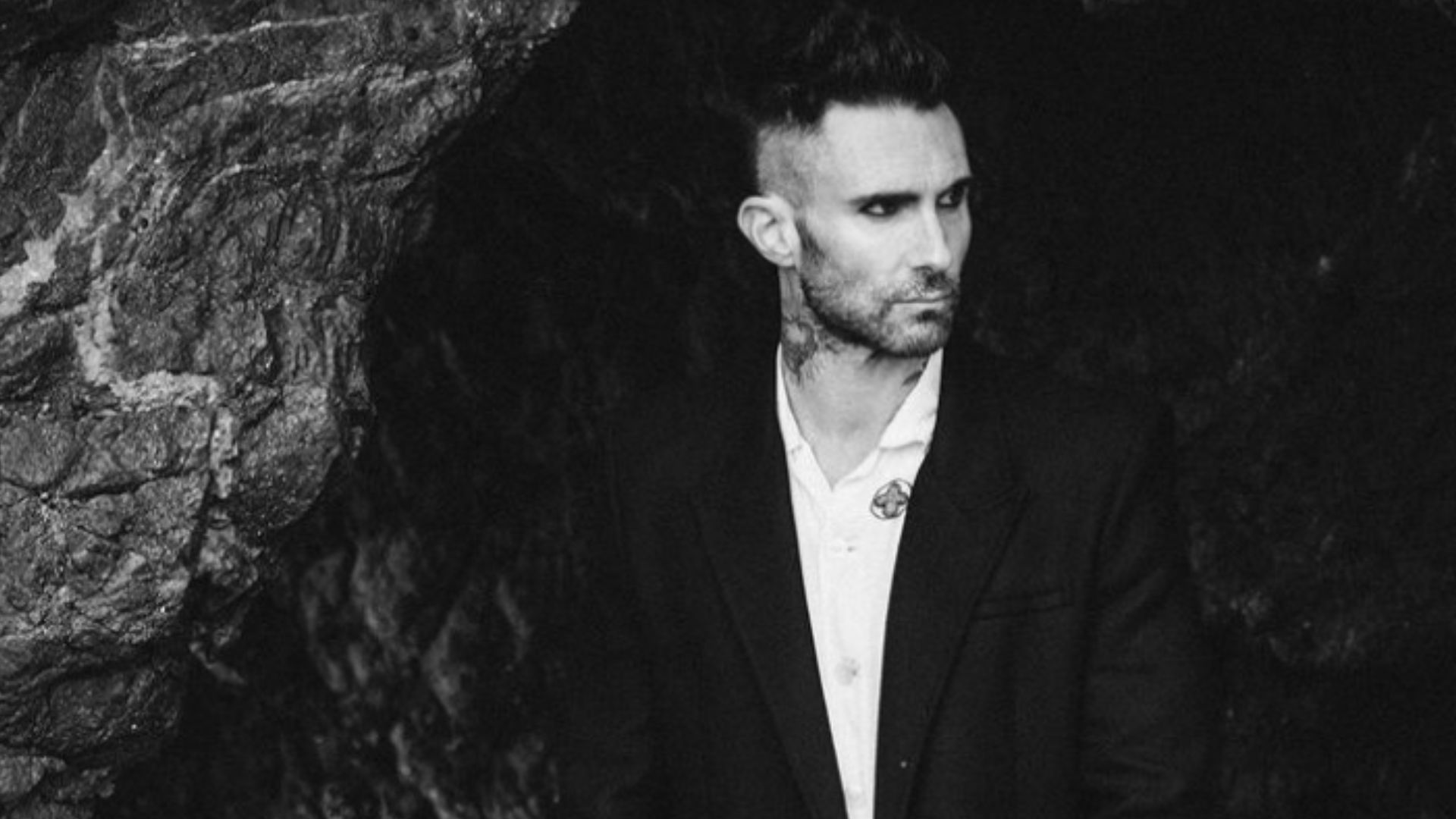 Also Read: Brad Pitt's Alleged New Date Emily Ratajkowski Defended by Irina Shayk After Nude Photoshoot With 1-Year-Old In Bathtub Goes Viral
43-year-old singer Adam Levine's cheating rumors surfaced when an Instagram model, Sumner Stroh, claimed in a Tik-Tok video that he cheated on his wife to date her.
She first hinted that she was dating a guy."who is married to a Victoria's Secret supermodel."
To clarify her statement, she shared: "Maroon 5 is practically elevator music at this point. So I'm sure you know who Adam Levine is. Adam and I dated for about a year, after I stopped talking to him for months he came back into my life like this. "
Shortly after her confession, comedian Maryka and model Alyson Rose shared screenshots of the conversation they exchanged with the singer, claiming he was flirting with them.
His cheating allegations came just a week after his wife Behati Prinsloo announced she was expecting their third child. The singer had denied any relationship allegations but accepted that he had crossed the line.
Also Read: Tristan Thompson Spotted With OnlyFans Model After Khloe Kardashian Reveals Newborn Son, Shares Most Hated Man Title With Adam Levine
What do fans think of the recent cheating scandals?
You May Also Like: Fan troll Jay-Z hints at retirement…AGAIN claims he has a gift and doesn't want to 'turn it off'
With the Adam Levine cheating scandal surfacing, many fans have expressed their disappointment with some of the successful celebs. Although they are established and prominent figures, they have dealt with it once in their lives. From Beyonce to Colombian singer Shakira, they've endured the pain of being cheated on by their partners.
Fans took to Twitter and reached out to a couple of celebrities whose cheating scandal was widely reported in the media.
Check out the tweets below.
Jay-Z cheated on Beyoncé.
Brad Pitt cheated on Angelina Jolie.
Gerard Piqué cheated on Shakira.
Adam Levine cheated on Behati Prinsloo.
Ryan Reynolds is the only hope we have for men.

— Fernando Freidenker (@FerFreethinker) 09/20/2022
One fan pointed out that Ryan Reynolds wouldn't be a good option and chose actor John Krasinki as a safe bet.
Ryan Reynolds was married to Scarlett Johansson when he met Blake 🙊.. I'm just dating John Krasinski 😍😄

— Emmalonia (@CandawanEmmalyn) September 21, 2022
I think we can pin our hopes on that;
– Johannes Krasinski
– Ryan Gosling
– Pierce Brosnan
– Keanu Reeves
– Tom Hanks
Maybe?

— Fizal (@Fizal83952477) September 21, 2022
Another pointed out that the Maroon 5 Singer wasn't cheating, he just went too far with flirting with a user and corrected it by pointing out that it would still be considered cheating.
Still cheating 🫣

— Fernando Freidenker (@FerFreethinker) September 22, 2022
One user pointed out that Leonardo DiCaprio would be their only hope as he is currently breaking up with his partner.
The only hope we have is Leo dicaprio

Don't cheat. Break up when the relationship has run its course.

– Blade9Runner (@xbaaabx) September 21, 2022
Brad Pitt cheated on Jennifer Aniston to date Angelina Jolie so it all comes around…

— Mag Wildwood (@MagWildwood2) September 22, 2022
While no one can fathom if their favorite actor would change for better or for worse, ongoing ex-couple Shakira and Gerard Pique are currently locked in custody of their two children, Milan and Sasha. Their split was announced in June in a joint statement. Indeed, considering Ryan Reynolds was strong with Blake Lively, he is our last hope to restore trust in men.
Source: Twitter